Welcome to Ruaraka Housing Estate Limited
Ruaraka Housing Estate Limited was incorporated in the year 2001 and currently owned by Nine Thousand shareholders. Its shareholders are drawn from both serving and retired police officer who were in the Police Service before 31st October 1989 and were active member of Kenya Police Sacco.
The Business center was constructed in the year 2014. It is a modern three-storey building measuring a total of 22,557 square feet with a natural scenic view strategically located away from the hurdles of busy traffic roads.
Vision
To be a showcase developer of Real Estate and Prudent investments in Kenya and beyond.
Mission
To provide housing and investments through innovative and creative Technology to generate income for sustainable dividends for economic prosperity.
ABOUT OUR SPACES AT SAFARI BUSINESS ARCADE
Safari Business Arcade has been in operation since 2014. It is a modern three-storey building (SBA) located off Thika road along USIU road. The Arcade is located strategically in an area that is both corporate and residential. It is surrounded by highly secured communities such as USIU, PAC University, Qwetu Hostels, Safari Park Hotel, GBS Television Station, Mountain View Academy, Mahanaim Educational Institute and Thika Road Christian School that are along USIU road.
Residentials such as Garden estate, Lumumba Drive, Mirema, Roysambu, Thome, Morning Side Heights Morning Greens and Redwood Apartments in the neighborhood provide a wide range of target market for new business ventures.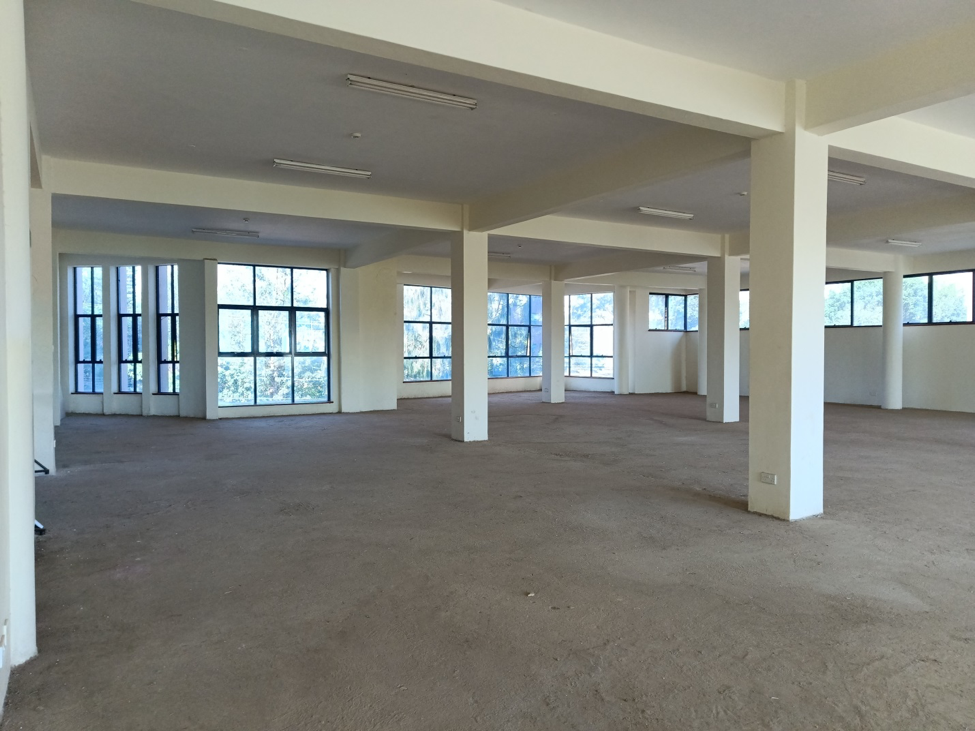 Open plan available spaces