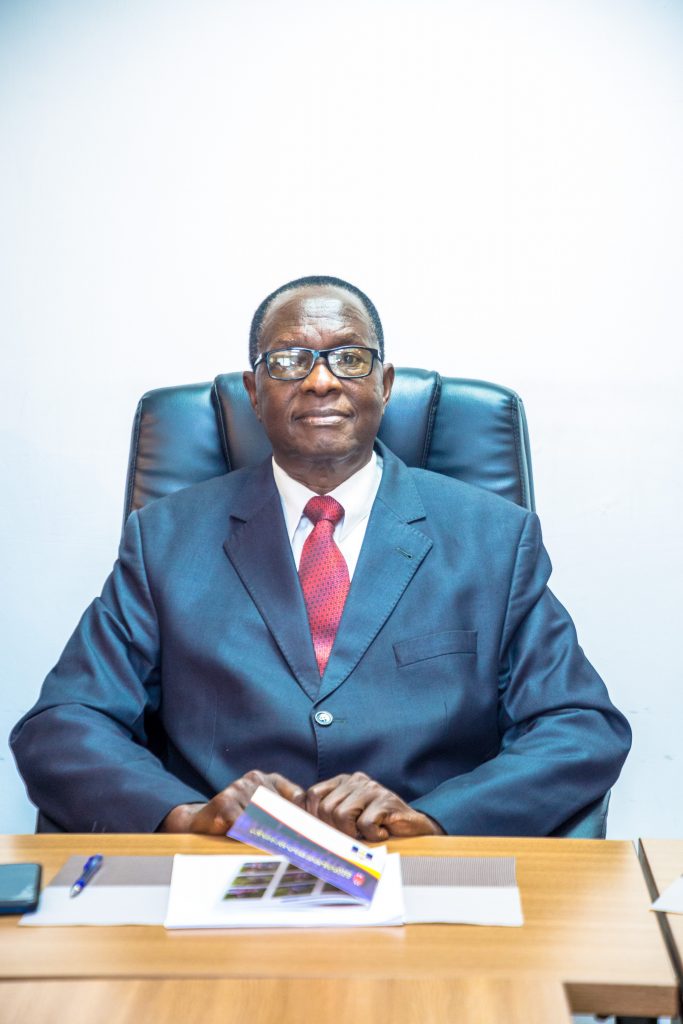 Mr. Albert W. Miare (OGW) Chairman
Preamble
It is my pleasure to present to you the company's performance for the year 2021 which highlights on general performance of the company during the year under review.
Overview
The year 2021 was another year where the company experienced a sharp downtrend economic performance due to Covid-19 pandemic. Investors were not keen to invest in areas of Real Estate which is our main area of business hence declining performance.
Performance
During the year under review the company recorded a net profit of Kshs. 398,758/= compared to a net loss of Kshs. 5,720,024/= for the year 2020. Our Safari Business Arcade building has a lettable space of 22,557 sq ft of which only 7% was let out during the while our 9 bungalows remained unoccupied. From the foregoing, the Board is not in a position to declare payment of dividends.
Corporate Governance
The Company business operated in compliance with acceptable principles and best practices in Corporate Governance.
Future Outlook
The company is still focused on the Strategy to construct houses for Rental and Sale business. The intention to develop affordable housing units is still progressing well. We are in talking terms with potential International Partner to jointly, undertake this venture. We are at an advanced stage of negotiation and we are optimistic of the outcome.
Our 60 Acres of Land in Manda Island Lamu is still intact. The County Government is in progress to provide infrastructures to the land owner and hence create a potential for future development. Due to financial constraints the intended site visit was not visible. However it will be reviewed as soon as funds are available.